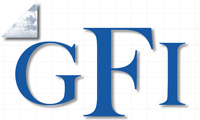 GFI Roofing Services, LLC.
1564 Palmwood Dr.
Sarasota, Fl 34232
License #CCC1328440

Phone: 941-735-7810
gary @ gfiroofingservices.com
"It is my goal to provide the most current, accurate, truthful, credible and unbiased roofing information to our clients, so that through this education process, they can make the best possible decision in one of the most fragmented, and often misrepresented, segments of the construction industry."
- Gary H. French, Owner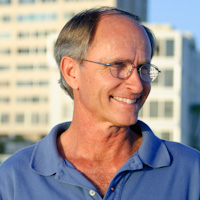 Working with GFI you get
:
44 Years of Industry Experience
Licensed Florida Roofing Contractor
Certified Wind Mitigation Inspector
Perspective on all aspects of the industry, from laborer to owner, sales rep to expert witness
First hand knowledge on all avaialable roof systems
15 years of focus on metal roofing
Advice on how to "green" your home with metal roofing as you increase its efficiency and value.